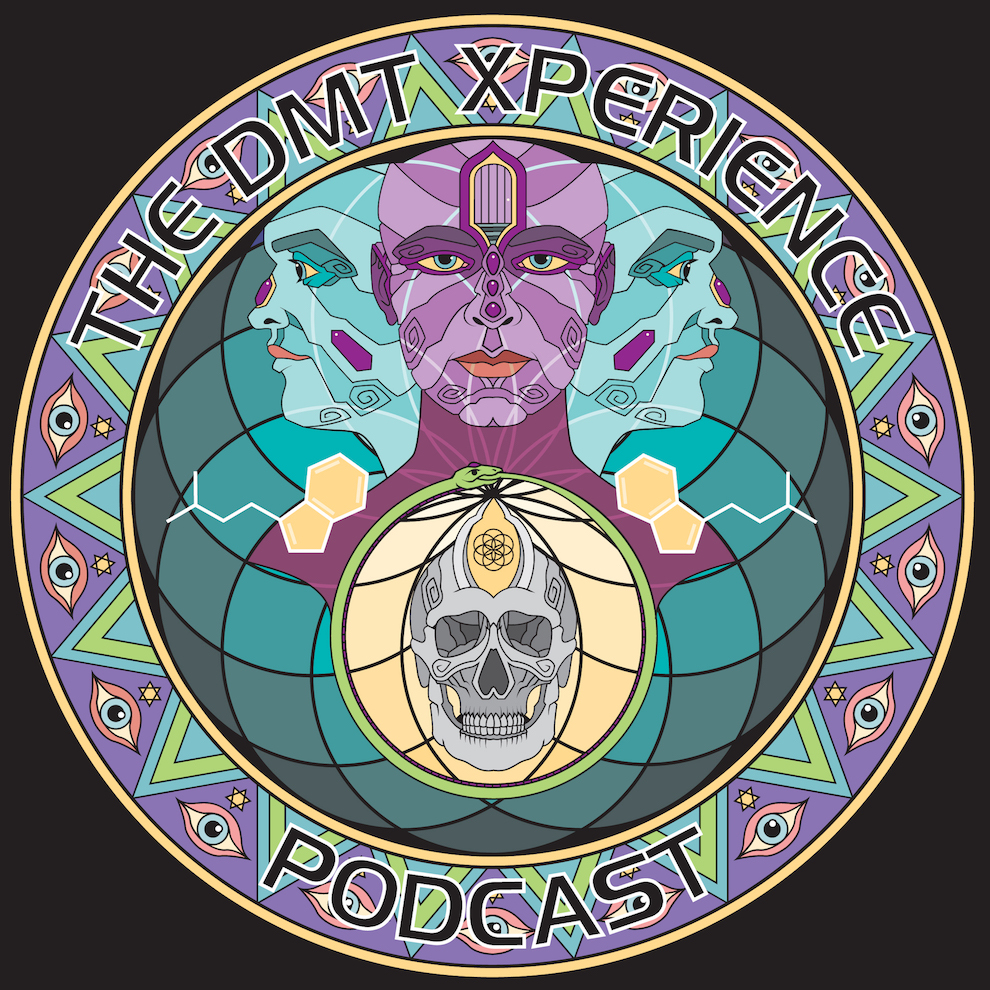 Shane Mauss has brought his unique blend of humor insights and storytelling to cities all over the world. He has appeared on Comedy Central, Jimmy Kimmel Live, Showtime, BBC, Epix and has 5 appearences on Conan. He has also been a popular guest on other top podcasts like Pete Holmes' You Made It Weird, This Past Weekend with Theo Von, Marc Maron's WTF, The Joe Rogan Experience, Duncan Trussell's Family Hour, Bertcast and more.
Each week, as the curator and host of the science podcast 'Here We Are', Shane interviews the worlds leading academics about our most fascinating traits and behaviors while finding the funny in the innermost workings of life. The podcast has led to his latest tour 'Stand Up Science' where he joins together comedians and scientists on the same stage for a night of learning and laughs.
His MAPS sponsored solo show, 'A Good Trip', earned Shane a large following and high praise for its balance of comedy and insight into modern psychedelic research while describing the ineffable. Shane is the subject of the new documentary film, 'Psychonautics, A Comic's Exploration of Psychedelics'.
LINKS:
Shane Mauss-  www.shanemauss.com
Psychonautics, A Comic's Exploration of Psychedelics (film)-https://www.psychonauticsfilm.com/
Book by Blake C. Erickson- "The Forbidden Fruit & The Tree of Knowledge: Opening the Third Eye"-
www.amazon.com/Forbidden-Fruit-Tree-Knowledge/dp/0557019524/
Music by ZencesTry- www.soundcloud.com/zencestry
The DMT Xperience Podcast (Facebook page)- https://www.facebook.com/thedmtxperiencepodcast