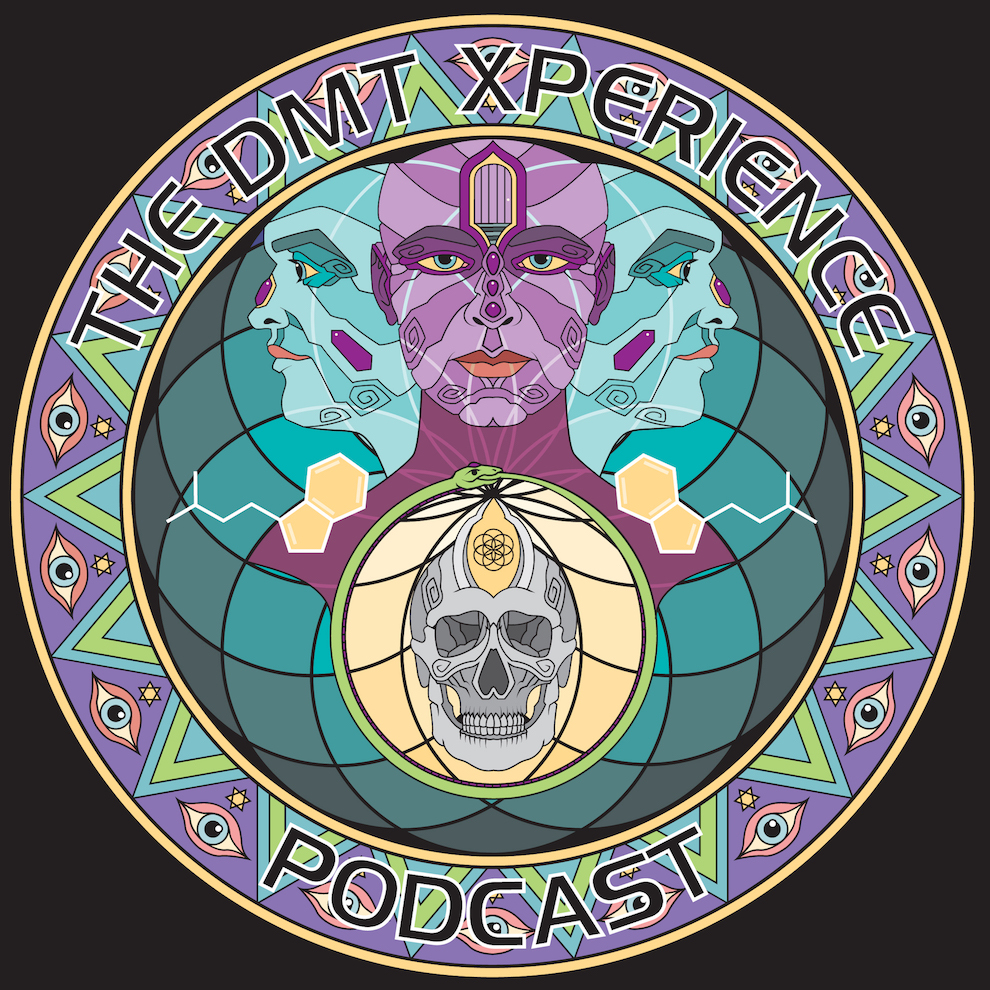 Daniel McQueen (MA) is a professional psychedelic therapist and guide with a Masters in Transpersonal Counseling Psychology from Naropa University.  With his wife Alison McQueen (MA, LPC), Daniel is the co-director and manager of Medicinal Mindfulness, a local consciousness community and psychedelic education program in Boulder, Colorado.
Daniel facilitates individual and group psychedelic experiences using psychedelic cannabis blends and transformational breathwork techniques.  He is the Principal Organizer of the Medicinal Mindfulness Extended-State DMT Program.
In this episode we discuss Daniel's work as a therapist using psychedelic cannabis blends, his new book "Breaking the Gate: Psychedelic Cannabis", and the origins of the extended-state DMT project called DMTx.
LINKS:
DMTx- www.dmtx.org
Medicinal Mindfulness- www.medicinalmindfulness.org
Book by Daniel McQueen- "Breaking the Gate" - https://www.medicinalmindfulness.org/breaking-the-gate-daniel-mcqueen-medicinal-mindfulness 
Book by Blake C. Erickson- "The Forbidden Fruit & The Tree of Knowledge: Opening the Third Eye"-
www.amazon.com/Forbidden-Fruit-Tree-Knowledge/dp/0557019524/
Music by ZencesTry- www.soundcloud.com/zencestry